Try and send a message without using an Emoji. Go on, I dare you? With people like my mum, who can't read or write English, Emojis seem to be a global language nearly everyone is comfortable using – even in the workplace.
But should they be restricted for personal use only or is there room for it in the office?
To celebrate World Compliment Day, a global initiative to create the 'Most Positive Day in the World', on its inaugural #WorkplaceCultureWeek, Perkbox has uncovered what UK employees really think when it comes to using emojis to give compliments in an office setting.
The research, which polled 1000 UK working Brits found that the 'thumbs up' emoji came top by a substantial margin as the best way to convey a 'well done' (51%). This was followed by the 'OK' emoji in second place (16%), 'starry eyes' (13%), 'smiley face' (11%) and 'raised hands' (10%).
However, 32% of employees say they still prefer to receive praise the 'old school way' through a written email. And of those who said they prefer an informal chat using emoji (49%), 27% believe it should only apply if the recipient is a millennial or younger, with one in five of the respondents saying this group believes emojis are more heartfelt.
When asked what emojis are inappropriate in an office setting, top of the pile was a "kissing mark", chosen by 64% of respondents, two people kissing, which came second (53%), followed by "heart eyes" (50%). the "asleep" emoji (38%) and "rolling eyes" (27%).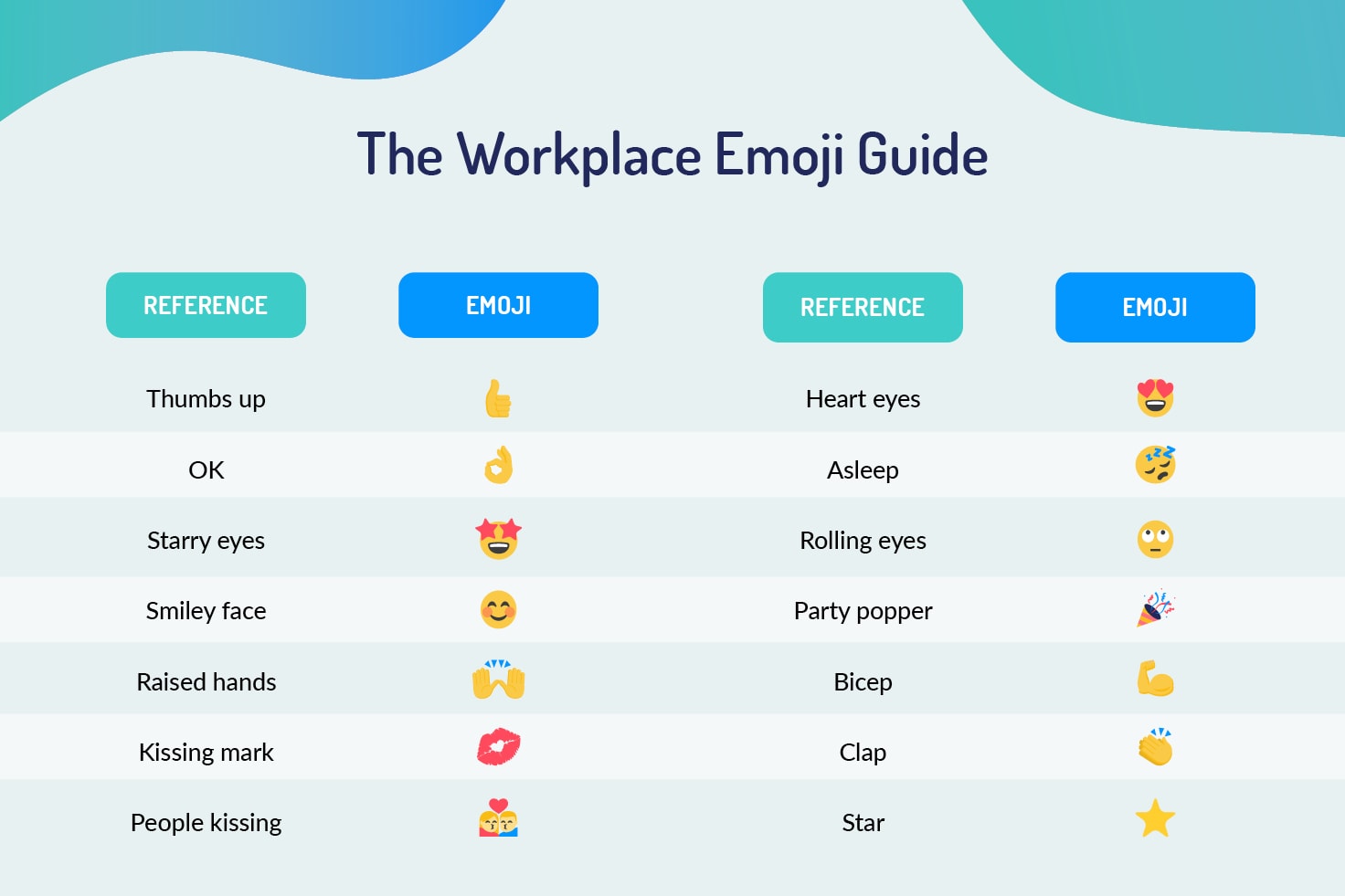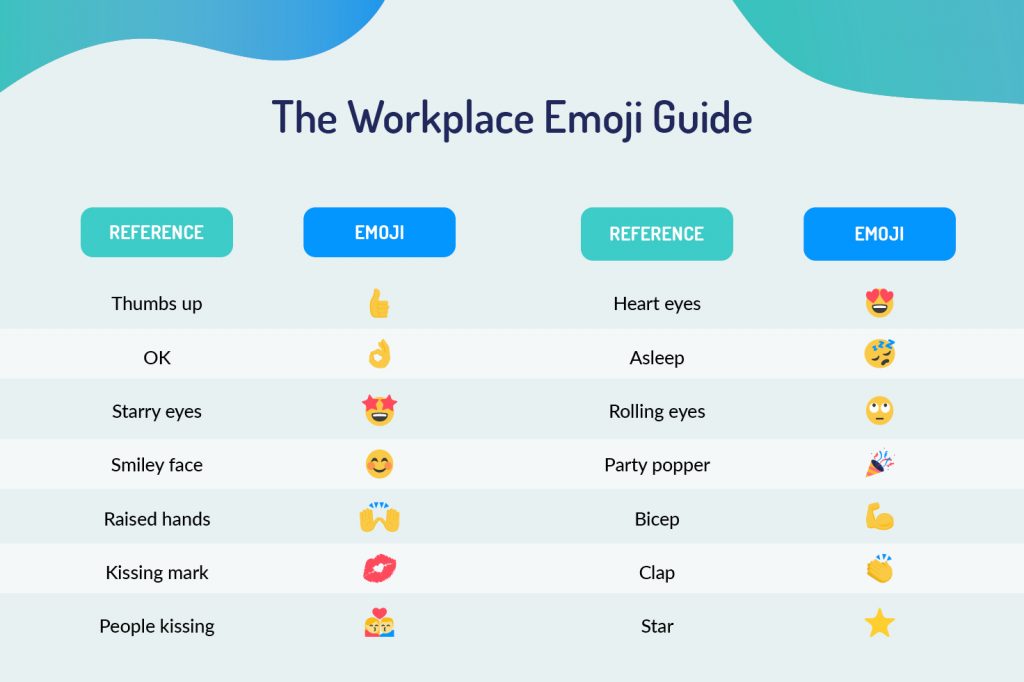 On the flip side, when it came to what emoji was the biggest compliment – in the first place was the 'party popper' emoji, followed by 'raised hands', 'bicep', 'thumbs up', 'clap' and somewhat surprisingly the 'star' in final place. In fact, 71% of respondents feel emojis should be encouraged in a workplace setting, which is one of the reasons why Perkbox has incorporated emojis into its Recognition platform, allowing employees to recognize each other using emojis such as balloons and party poppers.
"With emojis being an integral part of communication for younger generations, it's only normal that over time they become more commonly used in the workplace. Technology like Slack is also enabling this. iIt's often more time efficient to 'react' to a message with an emoji  than typing a reply – especially when you're on the go. We'll likely see this trend growing over the coming year".


Maddie Pozlevic, Employee Experience Lead at Perkbox
It also looked at online trends regarding compliments and it found 'How to respond to a compliment' is being searched online more frequently every year with a 22% yearly increase from 2018 to 2019. There's also been a significant increase in searches around how to compliment a girl (22% yearly increase) vs. how to compliment a guy (also a 22% yearly increase).
About the author: Perkbox is a platform that provides a unique employee experience, enriching the personal and working life of employees. It offers a suite of products including a platform with access to best in class Perks, Perkbox Medical, Perkbox Recognition, and Perkbox Insights. It serves companies of all sizes from SMEs to large companies such as Whole Foods, Nando's, Caffe Nero and Levi Strauss & Co. Headquartered in London, with offices in Sheffield and Paris, Perkbox has raised over £11.0 million in funding from the leading European venture capital firm Draper Esprit.